November is Men's Health Month and is focused on raising awareness of men's health issues, particularly prostate and testicular cancer, as well as mental health and suicide prevention. There are many important aspects of one's health to consider, but oftentimes for men mental health is something that gets neglected. In Canada, around one in eight men have experienced mental health problems such as depression, anxiety, panic disorder or obsessive-compulsive disorder (OCD). Despite how common this is, men's mental health can often be overlooked.
When we consider men's health, one can't ignore the fact that suicide is a leading cause of death for men up to the age of forty. If we want to address this, we need to look at the specific factors that affect men's mental health and what we can do to enable more men to reach out. Moreover, when they do, they must be able to access and benefit from the services that meet their needs. Too often, we know that this isn't the case.
Society's expectations and gender roles play a part in each of our lives. Just as gender stereotypes about women can be damaging to them, such as having to look a certain way, the same is true for men and it can cause them to refrain from reaching out for help. Men are often expected to be successful breadwinners, while also being strong and in control. Although these traits aren't inherently bad, they can make it harder for men to reach out for help and open up about their mental health. Some research also suggests that men who can't speak openly about their emotions may be less able to recognize symptoms of mental health problems in themselves, and as a result, are less likely to seek support. Men may also be more likely to use potentially harmful coping methods such as drugs or alcohol and may be less likely to talk to family or friends about their mental health.
---
I believe my emotional scars are no different than my physical ones. I believe it's just as masculine to talk about overcoming emotional pain as it is to talk about overcoming physical pain.

Andrew Jensen, Professional golfer, Canada
---
Good news: when mental health intervention begins early and is treated, research shows that men will feel better and suicidal ideation is dramatically decreased. Therefore, if men take note of their symptoms early on and don't wait until they are severely affected, they have a much better chance of overcoming these problems. The key is encouraging men who may not naturally reach out to get the help they need when they need it.
Research suggests men will access help that meets their preferences, is easy to access, and is meaningful and engaging. While it's important to address the key barriers such as the toxic and stigmatized views of therapy and mental health for men, we also need to ensure the support services available are suited to men. Below is a list of resources that can help you or a loved one.
Resources:
https://headsupguys.org/
https://menshealthfoundation.ca/mens-health-services/
If you're thinking of suicide, please call 1-833-456-4566 toll free (In QC: 1-866-277-3553), 24/7 or visit www.crisisservicescanada.ca.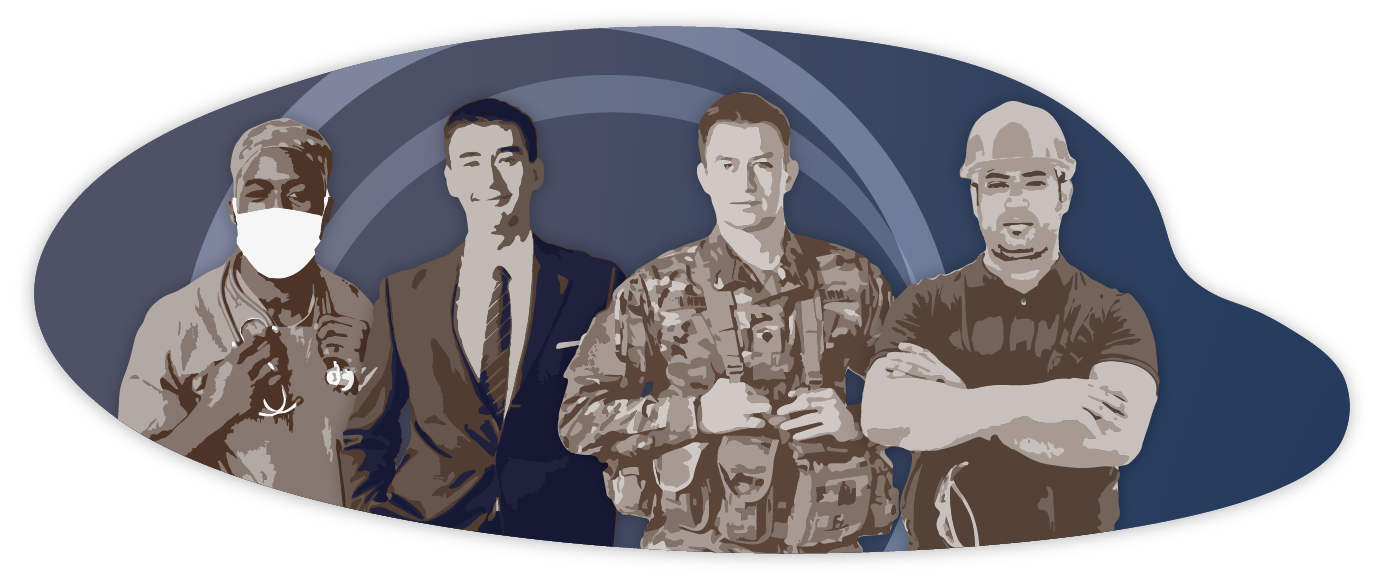 Sources:
https://www.mentalhealth.org.uk/our-work/campaigns/mens-mental-health-month/our-work-mens-mental-health
https://www.mentalhealth.org.uk/a-to-z/m/men-and-mental-health
https://www.washingtonpost.com/health/mental-health-men/2021/07/02/9a199734-d5e5-11eb-ae54-515e2f63d37d_story.html