Why should I write about my sexual assault?
Evidence helps the police with their investigation and diminishes the probability of he said/she said. The sooner you can start documenting your experience the better. When most people think of evidence, they think of physical evidence. But, evidence especially in a case of sexual assault, is not just limited to biological specimens, like skin under the fingernails, stained clothing, semen samples, or other physical evidence. It includes your story of what happened, video, texts, SMS, tweets, IG posts, etc. Even if you know your offender and you don't think you have any evidence, you probably do. Your story, your memories, even if disjointed, can help the police, if you decide you want to proceed with a police investigation.
The police may ask some pretty detailed questions. These questions are used to help them gather evidence. They are NOT to judge or blame you for what happened. What happened is never your fault.
Writing or recording everything you can remember can help the police tremendously. It can also help you answer their questions. It's common that folks wait months or even years before reporting their sexual assault to the police. Unfortunately, after months or years, no matter how much they believe you, investigating or finding corroborating evidence can be really hard the more time goes on. In police terms, they will be investigating an "historical crime." So the sooner you start to document your experience, the better and easier it will be for them to investigate.
You can keep a log, a journal or use an app, like our own Vesta Community to help you document your experience.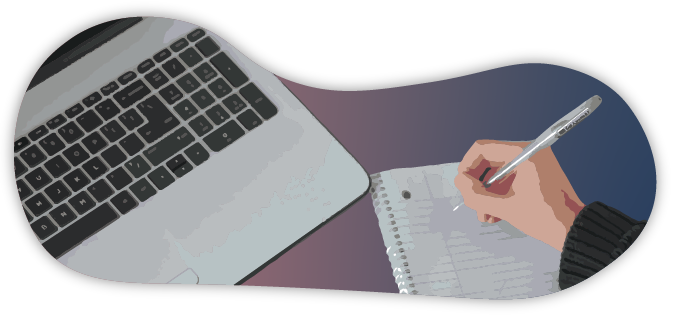 Writing down or recording everything you can remember can help find corroborating witnesses, video footage or other evidence you didn't even know existed. It can also help you remember details that may seem insignificant at first, but can turn out to be important.
Although reporting as soon as possible is ideal, we know that's not always possible. The statute of limitations for sexual crimes ranges by jurisdiction. In Canada, there is no statute of limitation for sexual offenses, which means you can report to police no matter how long ago it happened, and if appropriate, sexual assault charges can still be laid. That means you can still record your experience and save it for later. Some memories burn themselves into your mind, and you can't forget no matter how hard you try. Others you forget rather quickly. Some details may seem completely out of place or even insignificant, but they could end up being the one thing that will diminish the power of "he said/she said." Writing everything down is important. You can write it all down in one go, or in bits in pieces. Whatever works for you.
---
Is writing about my experience the same as journaling?
No. A written account or documenting your experience is different from journaling. Journaling can be more introspective and you may write more about your triggers, feelings and emotions. Documenting your experience is writing about what happened. You can add how certain actions or words made you feel, but it is more of a retelling of an experience.
---
Writing about your experience has therapeutic benefits too
Documenting your experience is not the same as journaling, but it can also have a positive impact on your mental health. Taking control of your narrative, how you tell your story can help relieve some of the anxiety and stress of reporting. It can also increase your confidence when responding to the police officer's or anyone else's, like a lawyer's questions.
---
Will my words be used against me?
You might fear that if you write down your story, a lawyer, especially a defense lawyer, can use your words against you if you are called to testify in court. The admissibility of your account depends on the jurisdiction you are in and we're not going to lie, it can happen. A defense lawyer, if they know about your written account, may ask you about it. It's important to know that if you write about your rape publicly on social media, you can be asked about it. If you keep your writing private, they are less likely to know about it or ask you about it.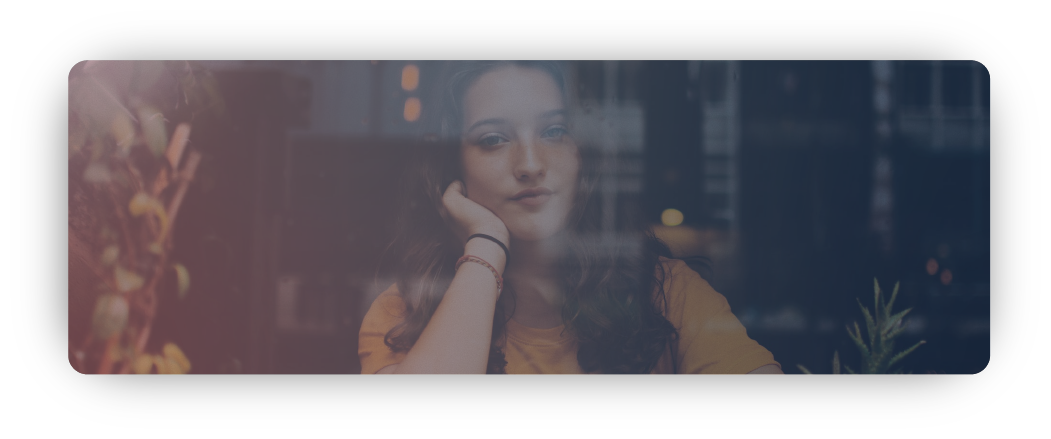 Legal Disclaimer:
Our website provides general information that is intended, but not guaranteed, to be correct and up-to-date. The information is not presented as a source of legal advice. You should not rely, for legal advice, on statements or representations made within the website or by any externally referenced Internet sites. If you need legal advice upon which you intend to rely in the course of your legal affairs, consult a competent, independent attorney. Vesta Social Innovation Technologies does not assume any responsibility for actions or non-actions taken by people who have visited this site, and no one shall be entitled to a claim for detrimental reliance on any information provided or expressed.